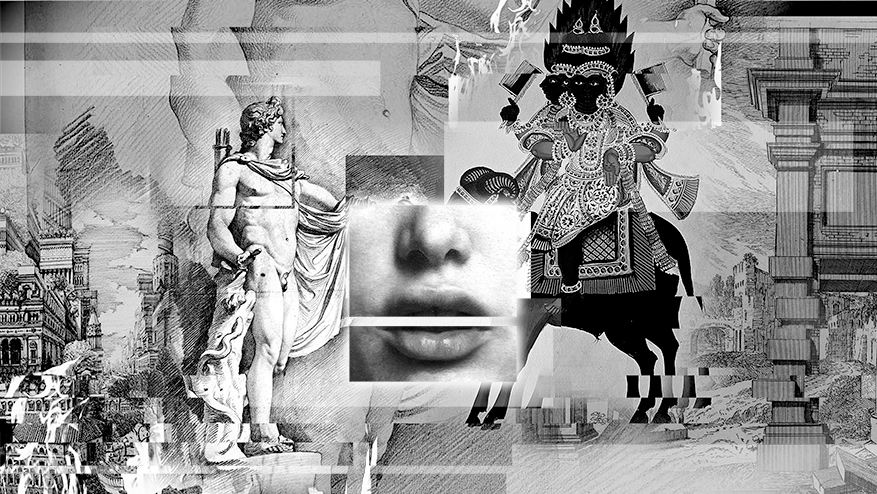 A contemplation on ancient insight from Vedic India.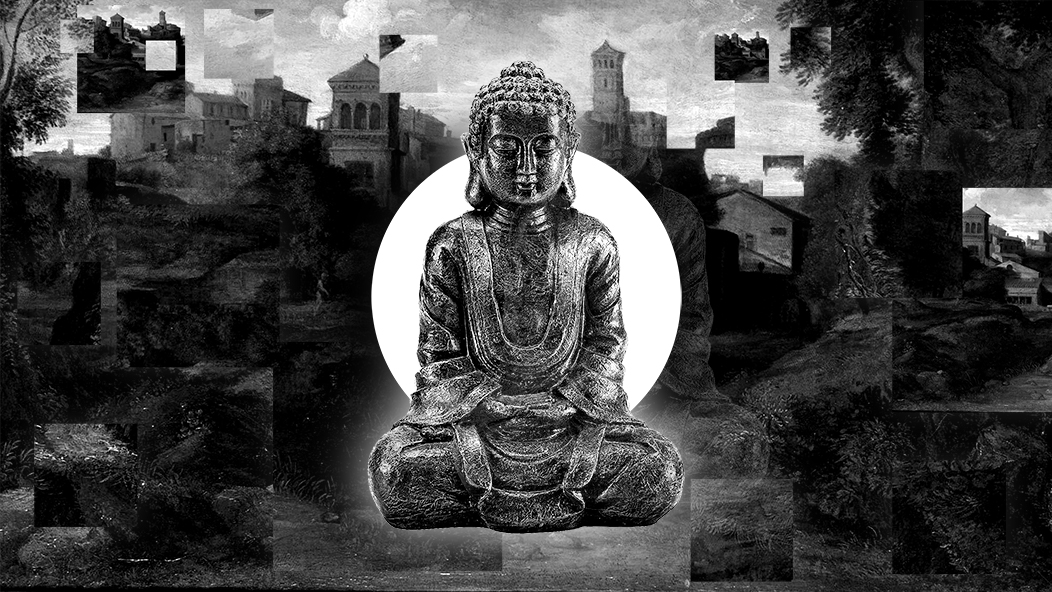 The Buddhist teaching of interbeing is one of the most transformative and creative insights on the spiritual journey.
This secret (or hidden) knowledge lets us approach life from an entirely new perspective and be more in tune with the deeper principles of reality.
The Miracle of Mindfulness is a book I'd recommend anybody – interested in Buddhism or not. It's a book more about living beautifully than it is about this spiritual teaching or that.